Campaign

TARGET x MARVEL STUDIOS 'BLACK PANTHER: WAKANDA FOREVER' SHORT FILM
Role: Sr Art Director

How do we help turn Black Panther's vision into a reality while uplifting community and encouraging participation in cultivating a world where we all belong?

By equitably empowering our youth to see their power and potential to affect change. Through this work, we were able to affirm and amplify the creativity of Black women who are focused and fearless in redefining what's possible in the world and are inspiring the next generation of Black girls to dream, build, and lead in their own ways, with their own voice.


Logo Lock-ups
PALETTE
BTS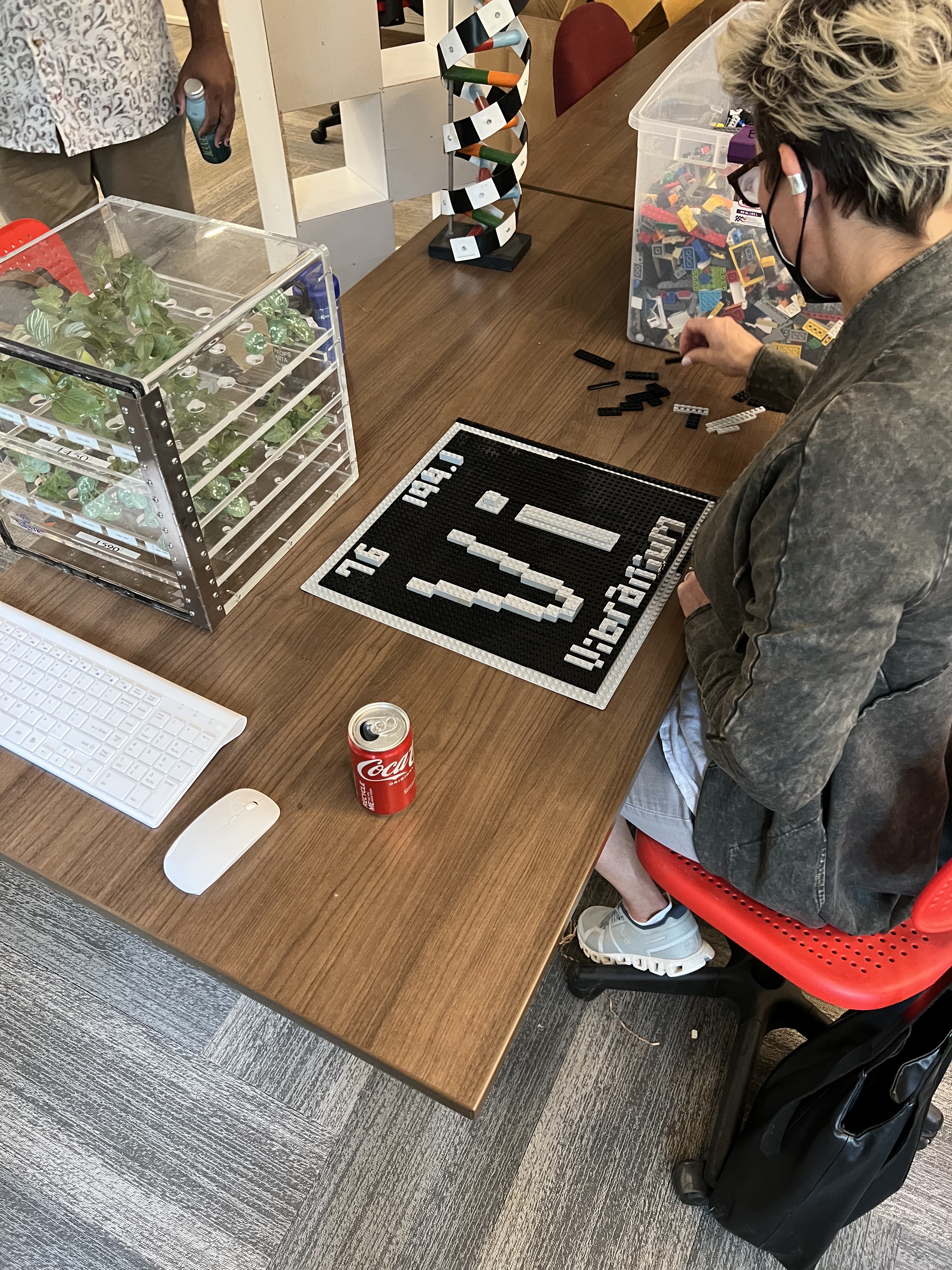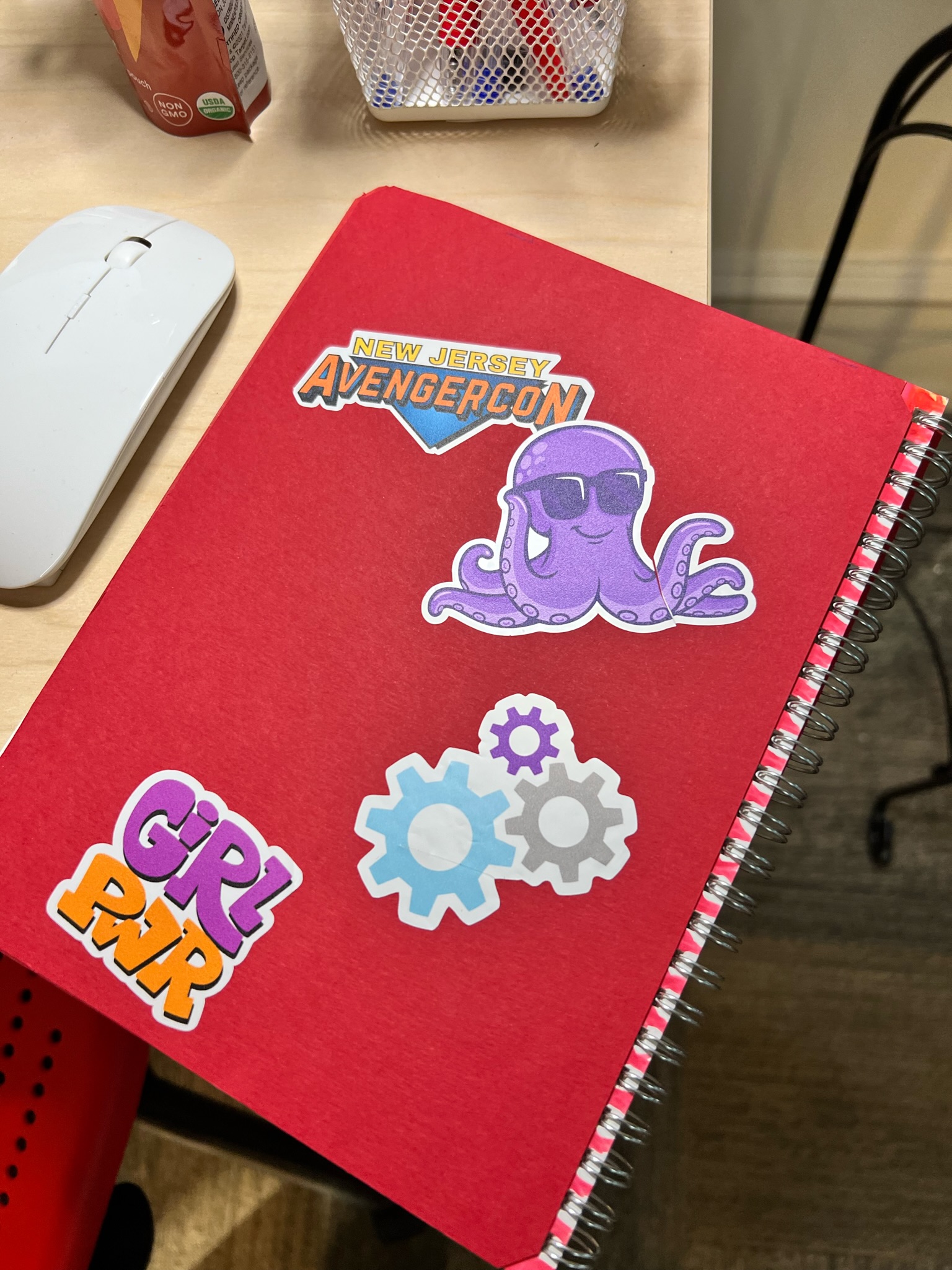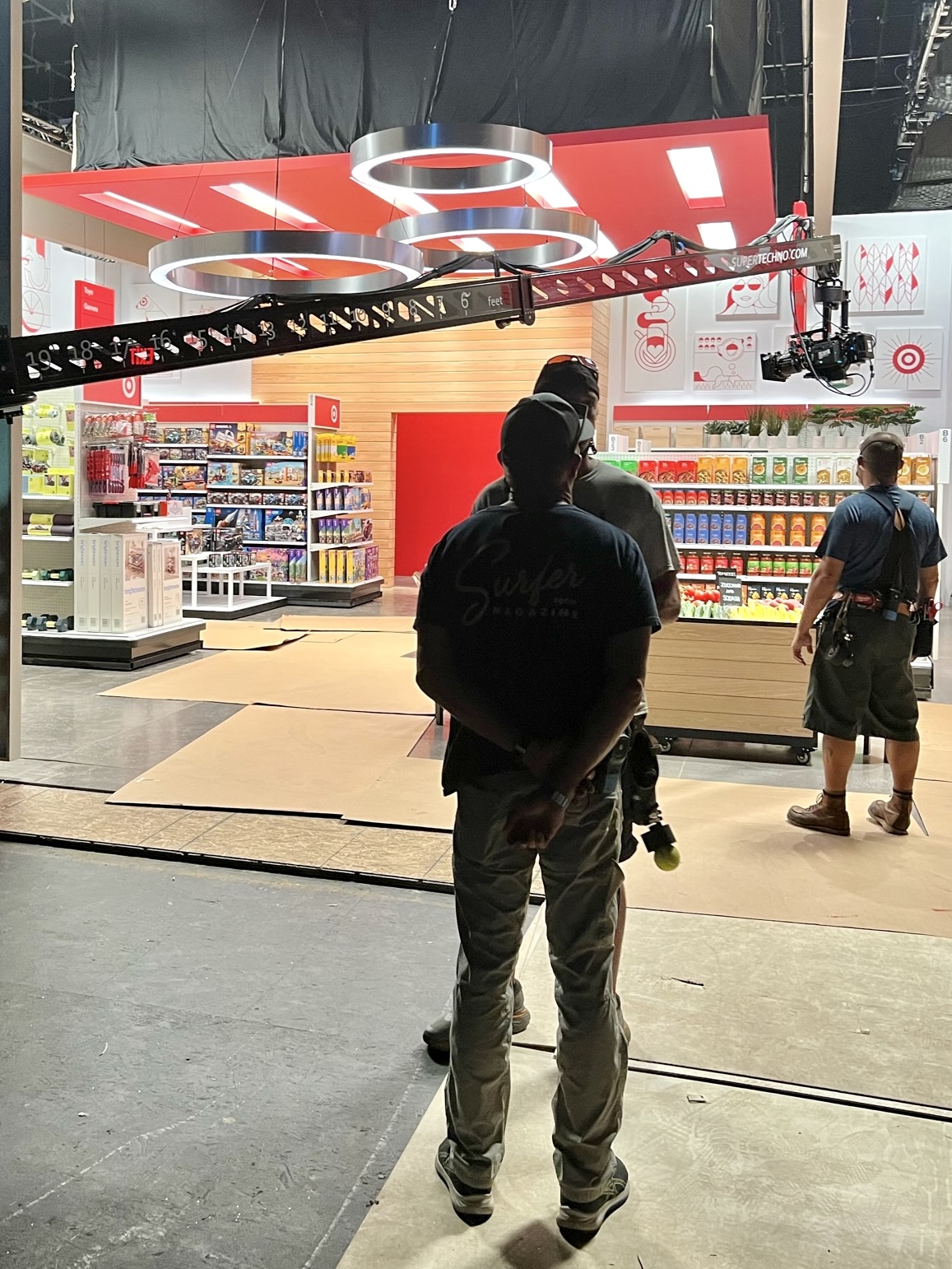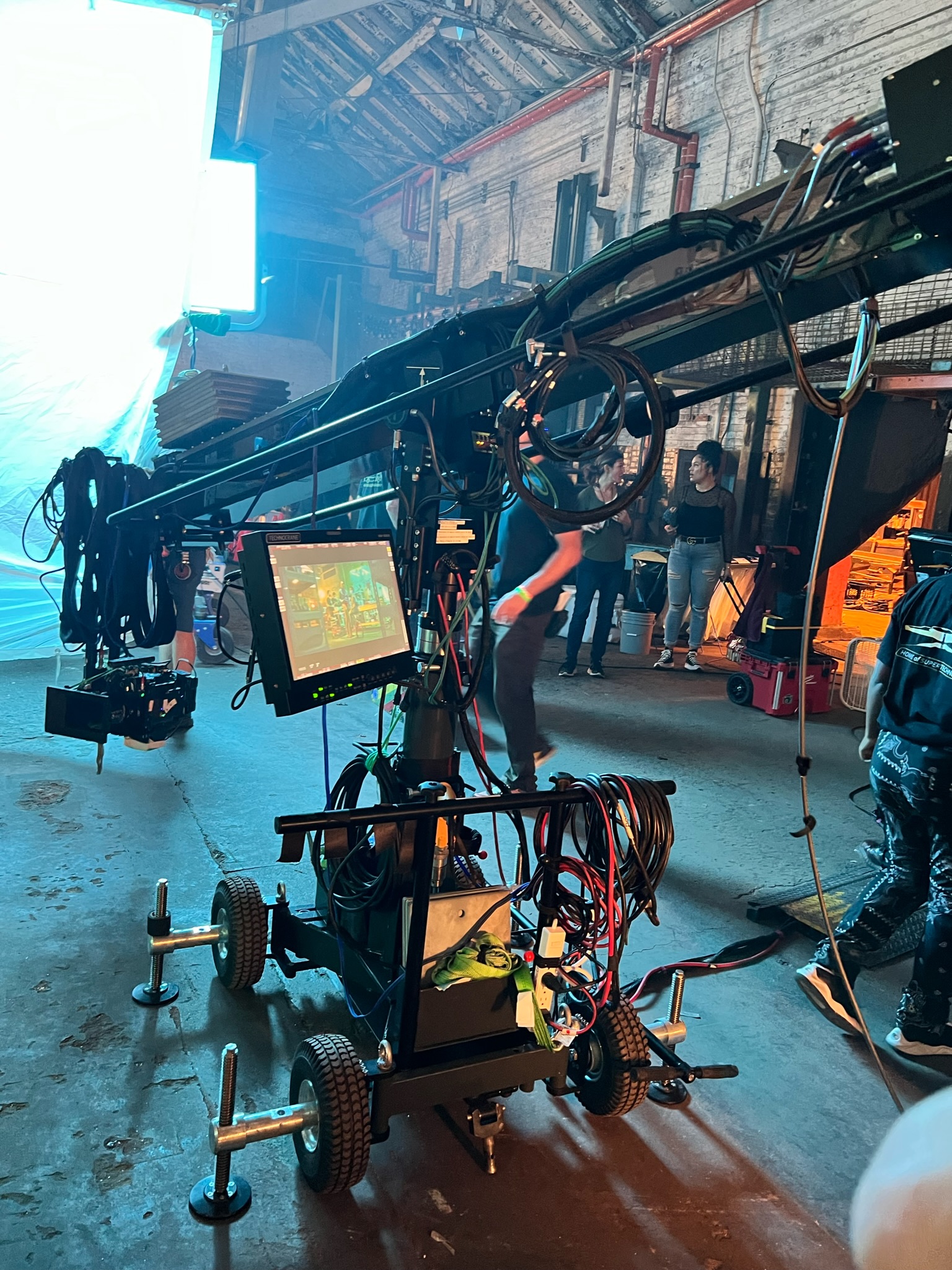 CAMPAIGN
Target + Marvel Studios: BPWF :60
Additional Credits:

Agency, Target Creative
Agency, Target Creative
SVP Chief Creative Officer, Todd Waterbury
Creative VP, Scott Swartz
Sr Creative Director, Beth Lowry
Lead ACD Creative, Kyle Gustafson
Lead Motion ACD Creative, Josh Lane
Sr Art Director, Bobby Rogers
Sr Copywriter, Aaron Muther / Karl Wahoske
Lead Creative Strategist, Timbra Dye
Sr Creative Producer, Tessa Warren
Creative Producer, Barth Ward
Sr Creative Resources BP, Thomas Newman
Sr Creative Project Mgr, KellyJo Abdo
Sr Creative Project Mgr, Leslie Bazal
Product Producer, Morvarid Jaberian
Sr Motion Graphic Designer, Glen Faught
Lead Music Supervisor, Joe Mechtenberg
Partnership Marketing Mgr, Stephanie Schwartz
Director of Partnership Mktg, Morgan Kennedy
Lead Creative Engagement Mgr, Megan Sigelman
Lead Creative Engagement Mgr, Davinia Roberts

Production
Production Company, The Corner Shop
Director, Malik Vitthal
Producer, Susie Greene-Tedesco
Director of Photography, Damian Acevedo
Production Designer, Natasha Gerasimova
Wardrobe Stylist, Monique Bean
Sustainability Partner, EcoSet

Post Production
Edit, Work Editorial
Editor, Hasani Franke
Visual Effects, Framestore
Color, Company 3
Colorist, Tom Poole
Colorist, Jenny Montgomery
Mix, Lime Studios
Mixer, Adam Primack

Marvel Partners:
Evan Aronson, Andy Staub, Dan Cruz, victor Farfan, Charlie Kennedy, Holly Frank, Julio Palacol, Dan Cruz, Martin Nguyen + others.