Campaign

TARGET: BLACK BEYOND MEASURE
Role: Sr Art Director + Photographer

How can we elevate and celebrate the ways Black women deepened their capacity for love by being able to truly invest in themseves. Through resonant themes of community, sisterhood, and ease we weave a story that amplifies the importance of Black cultural expressions and safe spaces that cultivate her comfort, her rituals, and feed her shine.

While producting this work we were able to highlighting almost exclusively Black-owned beauty, appliance, apparel, and entertainment brands and utilize local film and productions crews and talent on location in New Orleans, LA.

Logo Lock-ups
PALETTE
SELECT STORYBOARDS


VIBES
BTS
CAMPAIGN
Inner Glow :15
Outer Glow :15
Glow Together: 30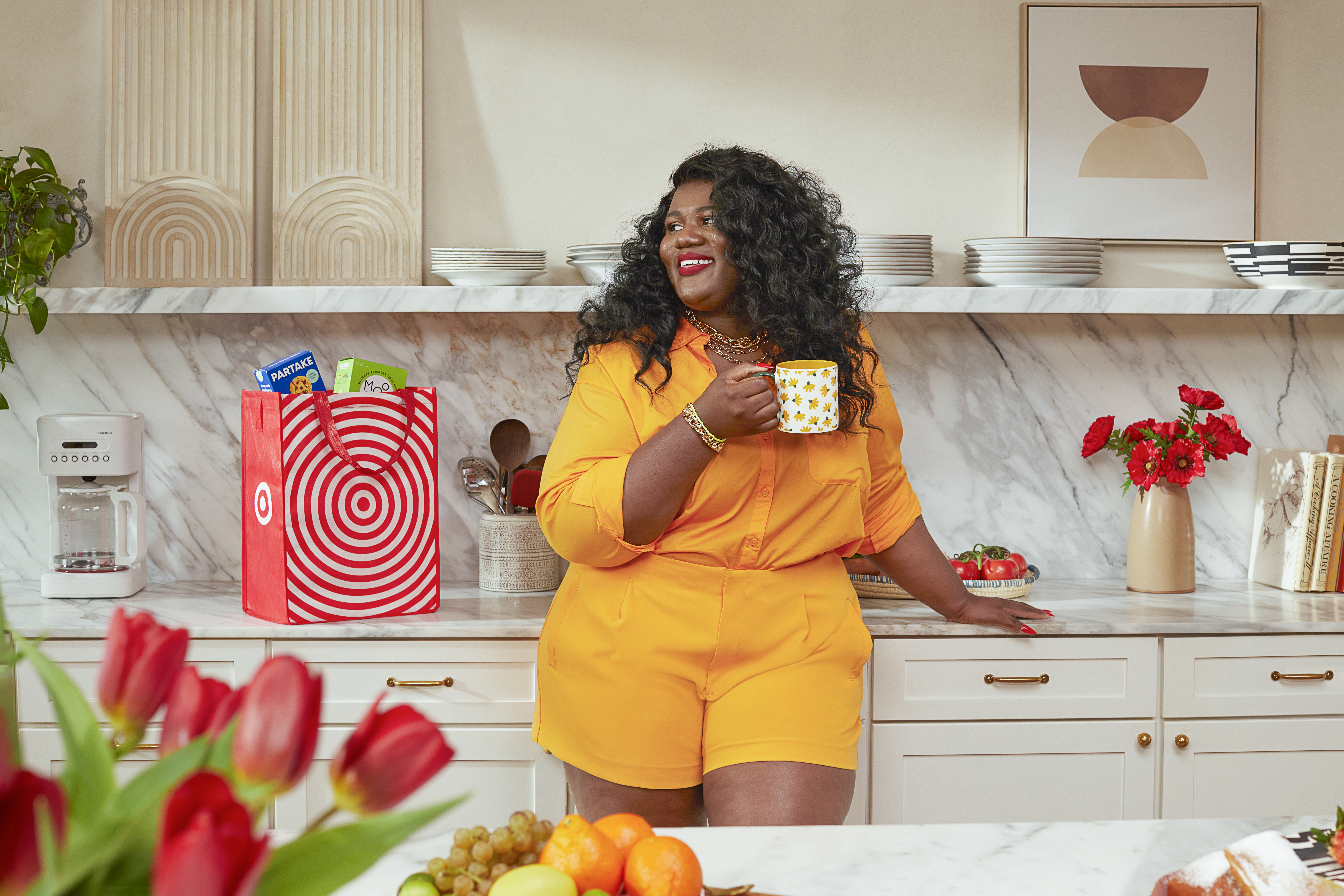 WEB


ESSENCEFEST 2023


Additional Credits:

Agency, Target Creative
Chief Creative Officer, Todd Waterbury
Creative VP, Scott Swartz
Sr Creative Director, Beth Lowry
ACD Creative, Loni Booker
Lead Motion ACD, Nick Waldman
Writer/Director, Danielle Dweck
Sr Art Director Joél Valdez
Sr Art Director, Alexis Perry
Sr Art Director, Jaimmie Koroma
Sr Copywriter, Kendra Kabasele
Storyboard Artist, Ryan Hanson
Lead Creative Strategist, Joanne Brockington
Holistic Strategy, Marissa Shrum
Lead Creative Engagement Mgr, Megan Schletty
Creative Producer, Eman Zohdy
Creative Project Mgr, Jess Martin
Digital Project Mgr, Madison Ordner
Sr Product Producer, Ali Monson
Production Designer, Spencer King, Carolyn Gilde
Lead Music Supervisor, Joe Mechtenberg
Production
Production Company, Piecemeal
Producer, Elisa Morse
Director of Photography, Eric Vera
Product Photography: Aaron Rice
Production Designer, Tessa Posnansky
Gaffer, Power Moves, Eddie Reid
Wardrobe Stylist, Shandi Alexander, Dontaya Bobb
MUA: Seekie Simon, Lauren & Kendell
Hair, Nadia Elizabeth, DaRico Jackson

Post
Cut and Run
Edit, Cut and Run
Editor, Kelsey Harmon
Color, Nice Shoes
Colorist, Oscar

Talent
Assata Jones, Amarachi Ukachi, Amani Aliyya, Prince Lobo