Campaign

REDWING x JXTA: CREATORS
Role: Creative Director, Director, Photographer
Co-created by Juxtaposition young artists & Red Wing Shoes, two organizations shaped by community, working together to champion craft and creators.
Founded in 1995 and located in the heart of North Minneapolis, Juxtaposition Arts provides youth from marginalized communities a place to build their future through visual art and design. Four apprentices from the JXTA program partnered with Red Wing Heritage to draft creative concepts, design the collection, and create marketing campaign strategies.
Creative media studio, The Bureau was brought in to tell the story of this collaboration while mentoring JXTA apprentices on the process of photo and video production. The final result being a multi-channel broadcast, photo, digital, print, and billboard campaign.
100% of this capsule's sales go to help JXTA create a space for artists, thinkers and doers to thrive in North Minneapolis.
Logo Lock-up
PALETTE
STORYBOARD DIRECTION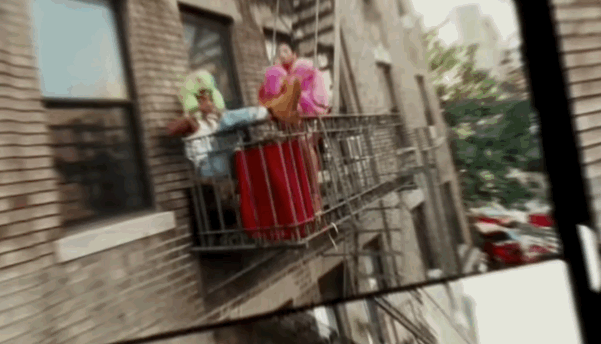 BTS
CAMPAIGN
Creators Create :60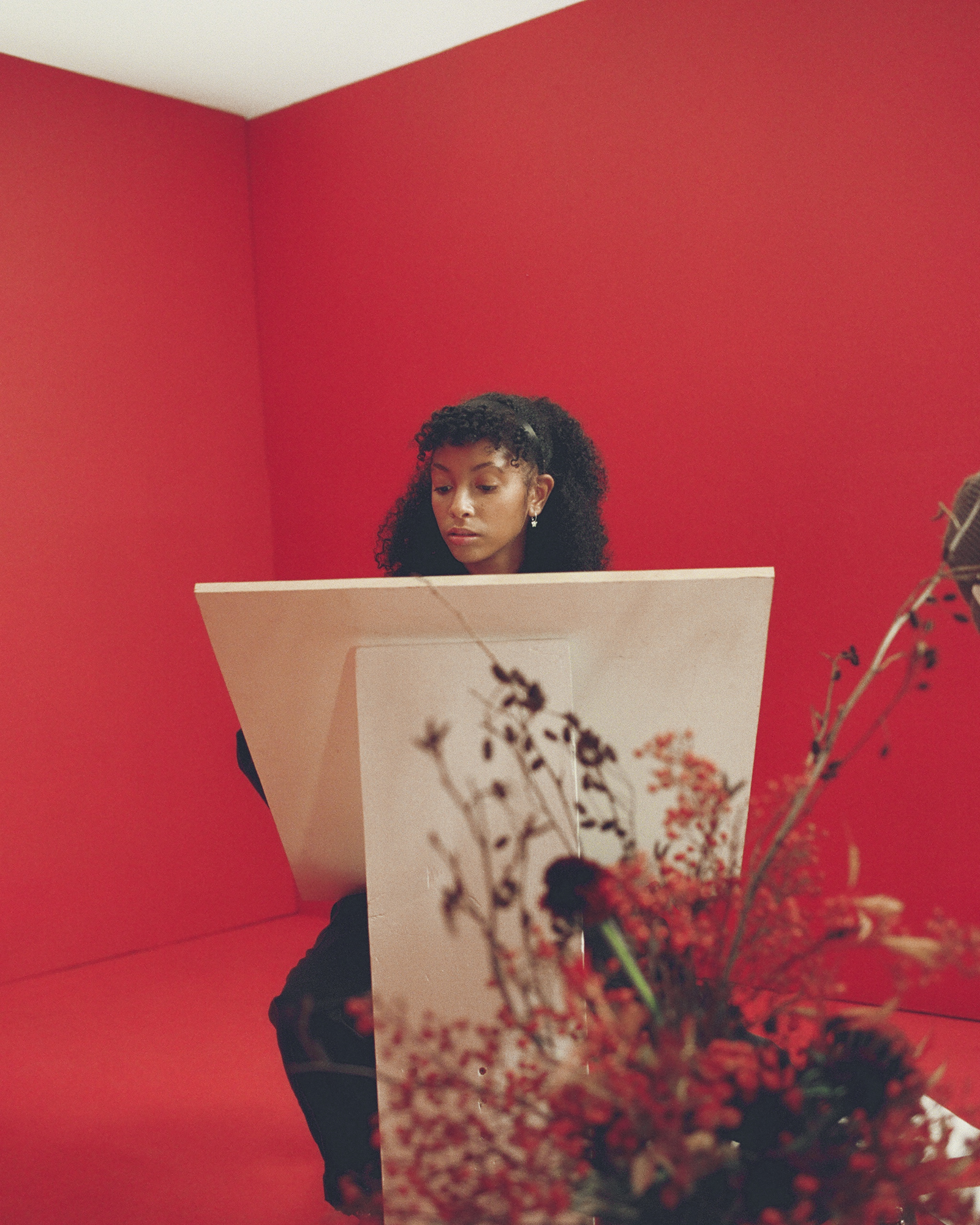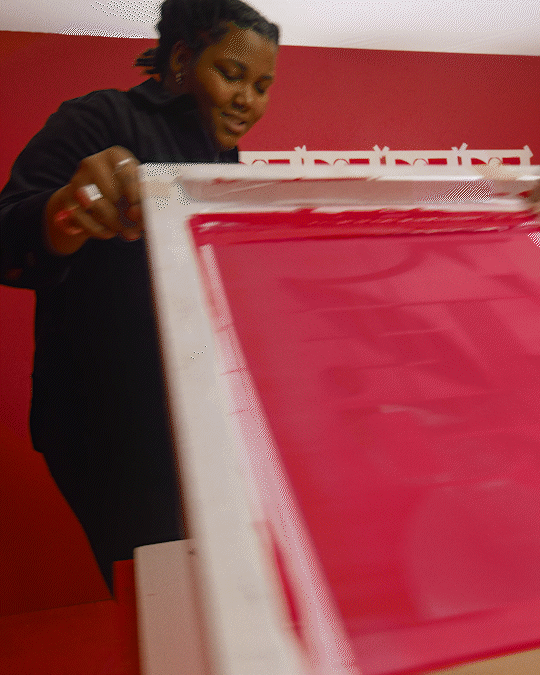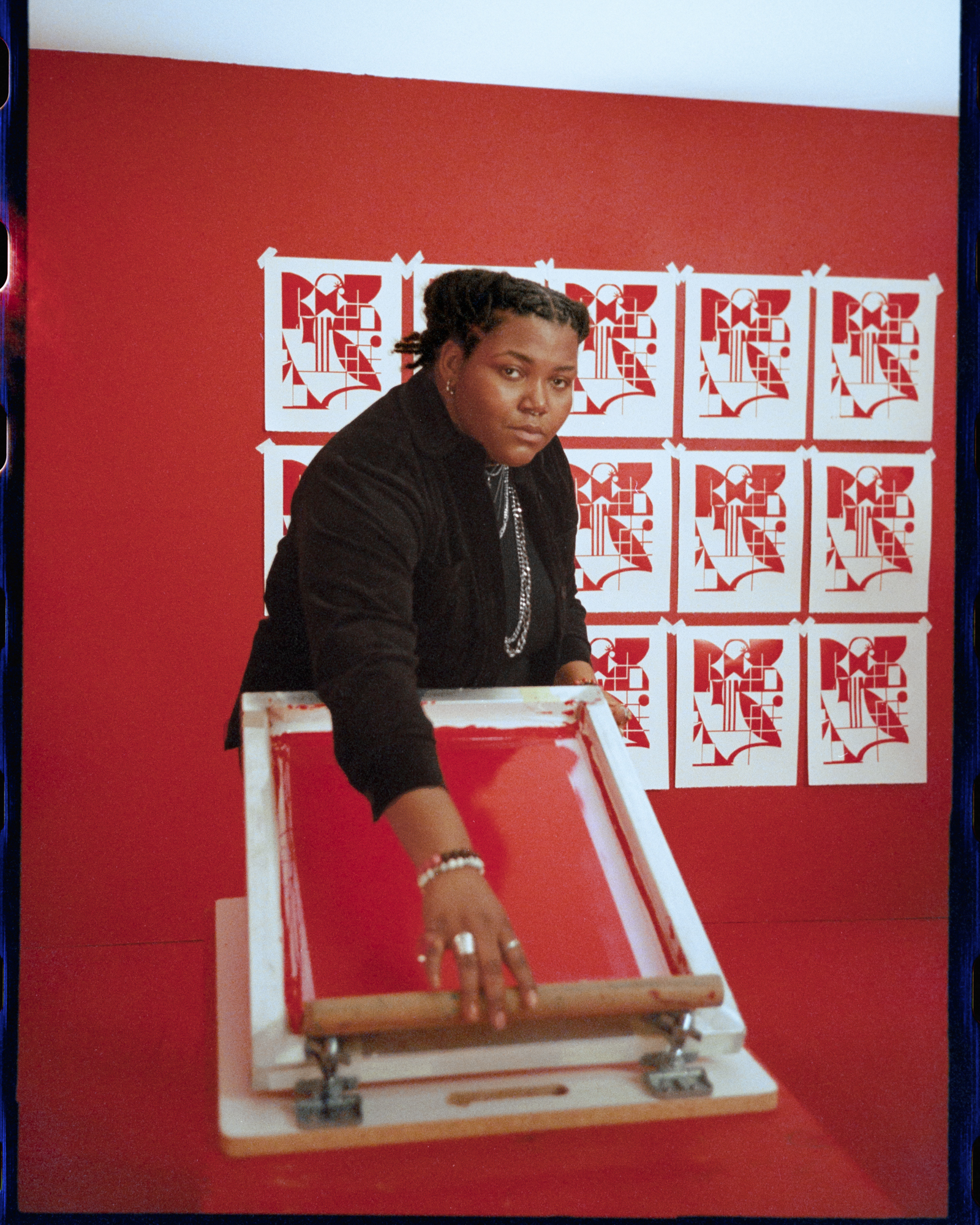 WEB
Additional Credits:
Creative agency, THE BUREAU
Creative Director, Bobby Rogers
DP, Dallas Currie
Co-Directors, Bobby Rogers + Dallas Currie
Sr Producer, Nolan Mao
Design, Najmi Arifin
Production, Code Creative
Production Assistant, Nell Millington
Strategy, Timbra Dye
DIT/AC, Spencer Nelson
2nd AC, Bailey Tillman
Wardrobe, Desaré Cox
2nd Unit Photographer, Aaron Rice + Fadumo Ali
Digi Tech, Karl Herber
Gaffer, Bill Felker + crew
Grip, Tyler Thomas
MUA, Abigail Asare

JXTA Collaborators:
Founders, Roger & Deanna Cummings
Sr Manager, Nadia Nibbs
Mentor, Drew Peterson
Apprentices, Ciojwe Davis, Essence Enwere,
Isaiah Hunter, Milo Fleming